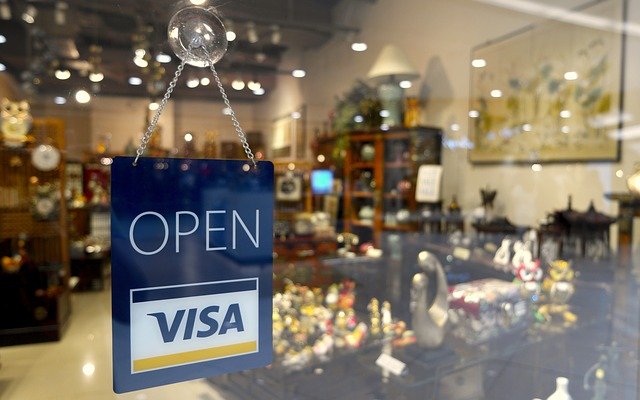 When you are trying to bring more customers to your business virtually, you can still use your storefront to make people aware of your business. And the best way to draw attention is with clever branding and commercial graphics. Here are three ways you can use commercial graphics to dress up your storefront.
Signage
One of the most straightforward ways to promote your business is by adding signage to your storefront. The great thing about signage is that it is versatile and easy to set up. You can invest in an A-frame sign of nearly any size you want, and it will be easy to put up and take down at will. If you need a way to let customers know you are open, then adding a sign at your storefront is a good idea.
Banners
In the event that you truly need to draw attention, at that point you can't turn out badly with a banner. Banners can go over the entryway and make your storefront stand apart on the square. They can come in sturdy vinyl and different materials that face the weather. Banners are an incredible method to tell individuals that you're open just as for publicizing deals or unique occasions.
Window Graphics
If your storefront has a decent measured front window or glass entryway, that is prime space for window designs. They are likewise extremely simple to apply or replace. The manner in which window graphics are introduced within the window additionally implies that they will be visible from the outside without getting subjected to the climate.
Contact Brand It Wrap It Today
If you are looking for a cool custom way to decorate your vehicle or advertise your business, make sure to check out Brand It, Wrap It, Custom Signs and Vehicle Graphics. We are a full-service sign and wrap company that provides excellent quality signage for businesses both big and small throughout the Maryland, Virginia, and Washington, D.C. metro area. We provide awesome customer service, use the best and latest sign printing technology, and pride ourselves on our attention to detail. To see how we can help your business shine, give us a call at 301-838-9727 or visit us online for an estimate. For more tips and articles like this, follow us on Facebook, Twitter, Pinterest, and Instagram.