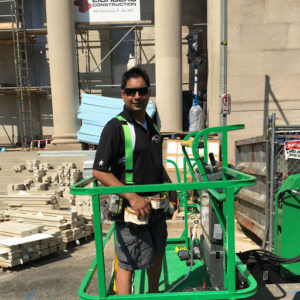 Since the opening of Brand It Wrap It's doors, Juice has never left our side. He has not only been a great business partner, but an amazing friend and quality mentor. These past years that we have worked together at Brand It Wrap It, Juice has been there every step of the way to help guide and improve our business. It is a very bittersweet moment to have to say goodbye as he pursues other business ventures.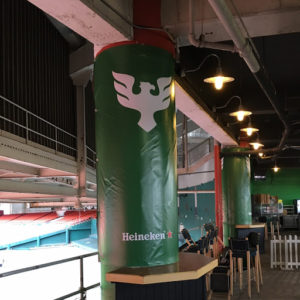 We balanced each other out throughout this entire experience, making sure we both stayed on a track towards success. The bond that we have developed as a result is a strong one and will remain that way even as Juice moves on to bigger and better things. We have done everything from install graphics for Heineken during a blizzard to installing banners 80 feet high on a building!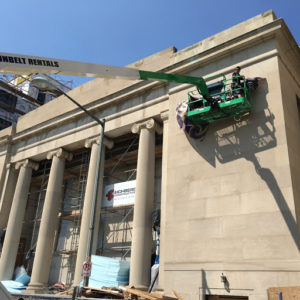 I have learned so much from Juice throughout this journey and even though we are no longer working at Brand It Wrap It together, I know there is so much more to come. Juice made a permanent mark on me, the company, the employees, and our loyal customers that we will never forget. We wish Juice the very best of luck on his future endeavors and will be there to support him every step of the way.